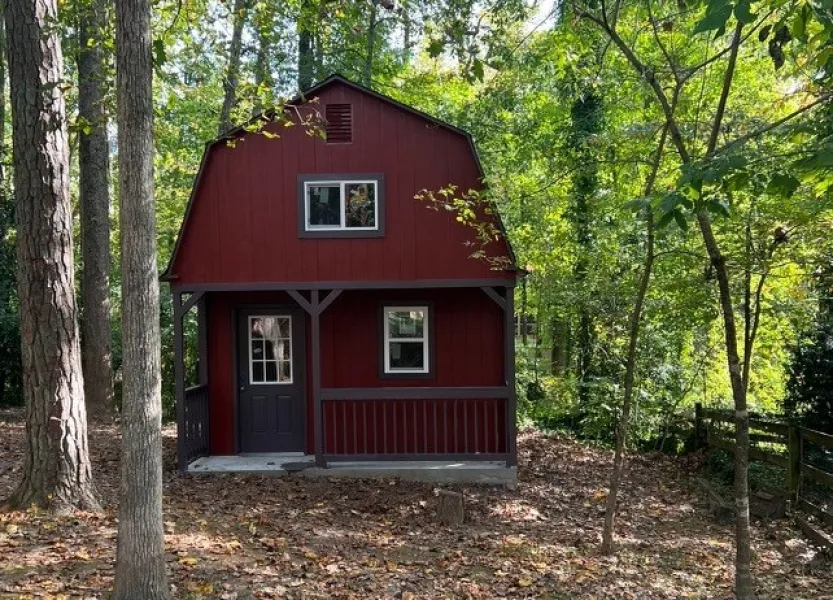 About Us
McMahon Construction, Inc. is a family owned and operated construction company with over 20 years of experience in the Atlanta area. We have over a thousand projects under our belt providing all your outdoor living remodeling needs. In recent years we have dedicated the majority of our expertise to building premier site-built custom storage sheds. We found that specializing allows us to finely tune our craft and provide our customers with the best of the best.
We are professionally licensed in the state of Georgia and fully insured. We want our customers to rest assured that they are hiring a professional that will be there in the future to stand by their work.

Our company will work with you for the duration of the project ensuring you receive personalized one on one service. We take pride in our work and believe our job isn't finished until our clients are 100% satisfied. It's our promise to you. Fill out an online request form or call today at 678-577-0398 for all of your Atlanta building and remodeling needs
Our Leadership Team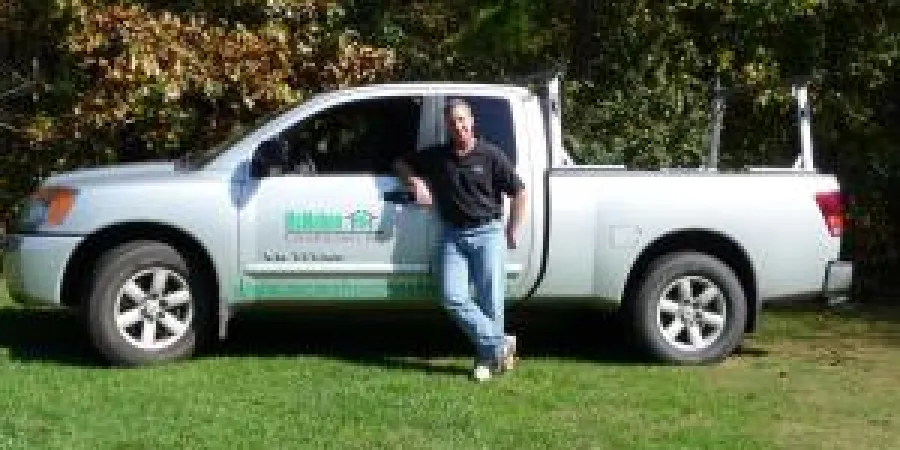 Jim McMahon
Owner
Jim McMahon has been living in Atlanta since 1998. Jim's first home construction project was completed in 1978 and since that time he has worked under expert craftsmen in numerous fields, honing his skills and business experience in preparation for starting his own company. After building his clientele for several years as a sole-proprietor, he founded McMahon Construction, Inc.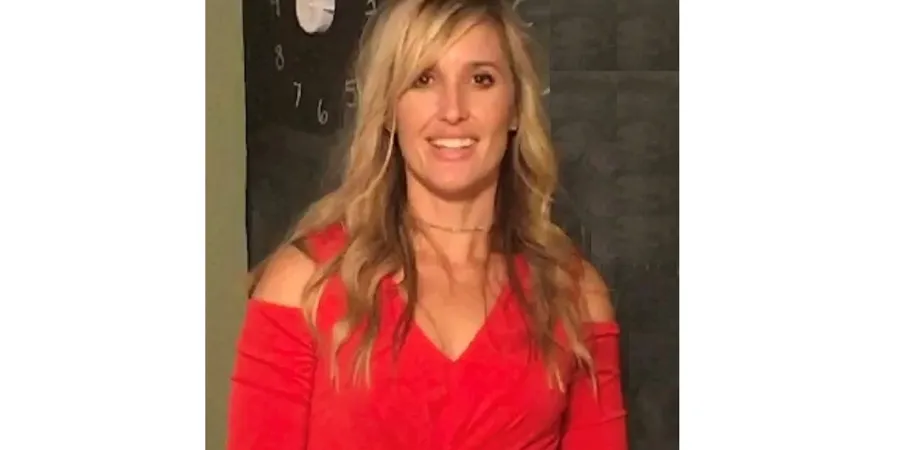 Kerri McMahon
CFO
Kerri McMahon, Jim's wife, has been living in Atlanta since 1994. After graduating from Georgia Tech with a degree in Chemical Engineering, she worked for many years in her field. She is now the financial coordinator for McMahon Construction, Inc. Jim and Kerri currently reside in Auburn, GA with their children.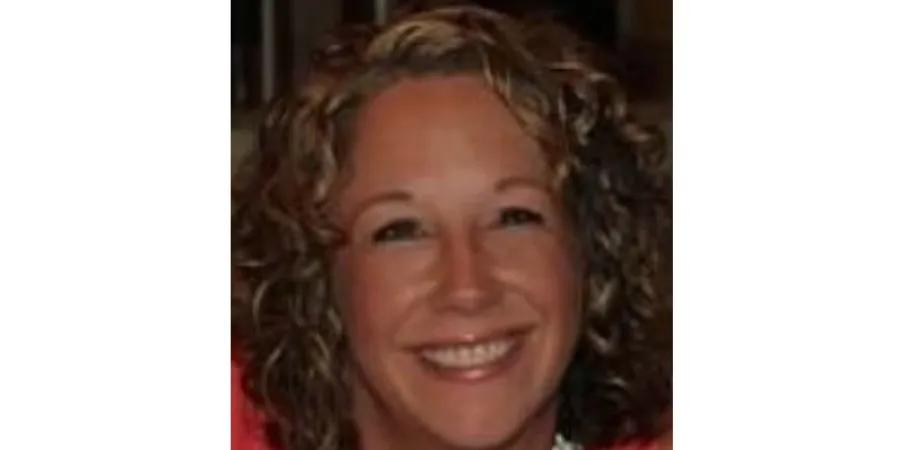 Amy Miller
Office Manager
Amy Miller is the office manager for McMahon Construction, Inc. Amy has been assisting in design, estimating, and scheduling for McMahon Construction for many years. She works hands on with customers throughout the build process to ensure everyone is on the same page and the process runs smoothly. She resides in Hoschton, GA with her husband Todd and their three children.