Custom Deck Installation Services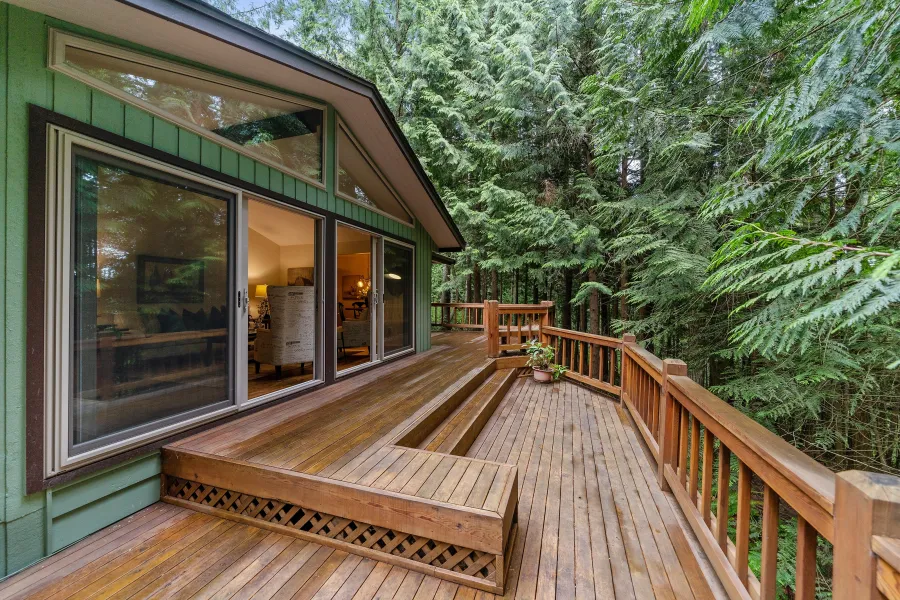 Custom Deck Installation Services
Decks are becoming more and more popular for metro Atlanta area homeowners. A well-planned deck can transform your backyard into a roofless sanctuary for relaxation and entertaining while accentuating your home's distinct style and blending in with your terrain. At McMahon Construction, we have built and installed hundreds of decks in Georgia. We'll be there every step of the way starting with a home visit to get the feel of the area and what you want in the context of your space. Then we'll plan together by advising you on design and material choices. You'll be amazed at what is possible for your space.
We offer a variety of material and lighting choices to suit your taste and budget, including 5/4 pine, composite decking, and exotic hardwood options. A custom deck from a professional Atlanta deck company will add beauty to your home and value to your life. It can be just the place to host a neighborhood get together or simply the perfect place to sit back and relax.
Get In Touch!
Every deck is different depending on design, square footage, features, etc. One of our technicians will help you choose exactly the right deck for maximum outdoor enjoyment. If you are looking for an Atlanta deck installer or custom deck contractor, please call us today at 678-577-0398 or complete our online request form.