Garage Construction Services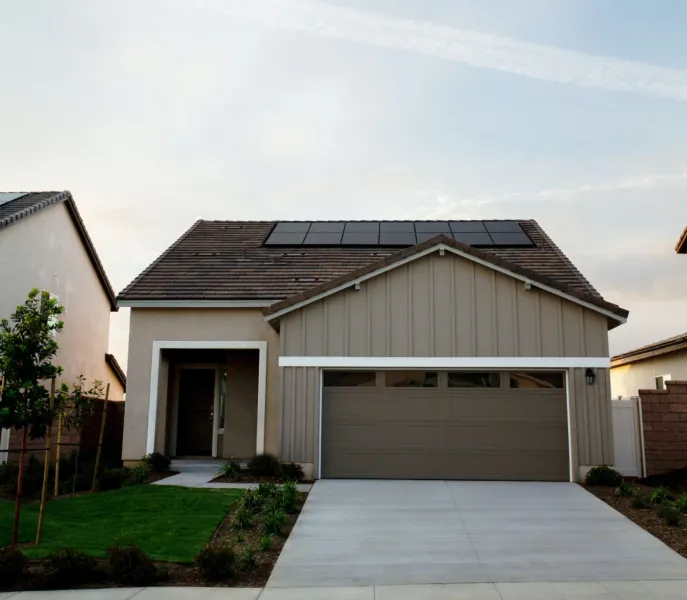 Our Garage Construction Services
For many Atlanta homeowners, the garage has been transformed into living space or storage, with no room left for cars or lawn equipment. Increasingly, people have been choosing to add additional attached or detached garages to their homes to expand their usable space.
McMahon Construction can provide garages for a variety of needs, including home offices, workshops, in-law suites, a home gym, and any other function you can imagine. We can build your garage with any or all features a home has such as climate control (heat or air conditioning) and plumbing fixtures. Whether you need a one car or an eight car garage, or have a unique design of your own, McMahon Construction can help with planning, budgeting, and designing the strategy behind your new garage.
Get In Touch!
If you are looking for an Atlanta garage contractor, call us today at 678-577-0398 or complete our online request form.